JD Haring – folk blues country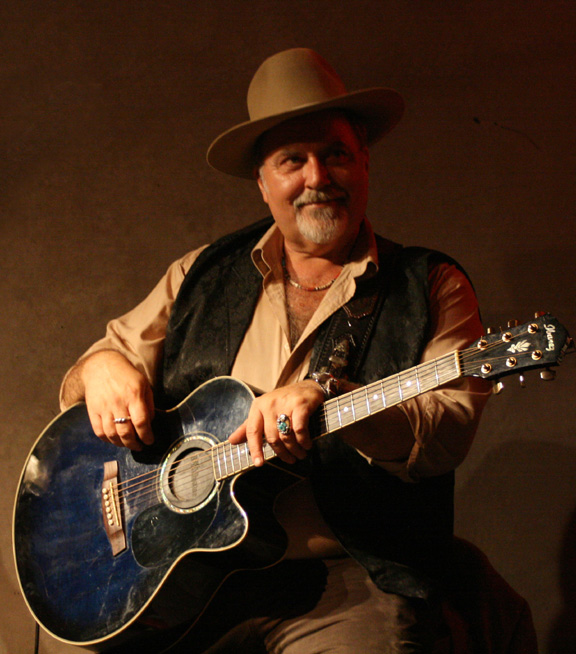 Singer, Songwriter, Guitarist; J. D. Haring, fra Santa Fe, New Mexico USA er født ind i den traditionelle amerikanske "Country/Roots" musik og har igennem mange års erfaring udviklet og udvidet hans repertoire til at indeholde en bred variation af musiske genre. J. D. Haring er også en dygtig sangskriver.
En aften med J. D. Haring indeholder sine egne sange, et udvalg fra hans traditionelle rødder med folk, blues, bluegrass og country, så som Doc Watson, Merle Travis, Hank Williams, Willie Nelson, Patsy Cline og  Johnny Cash til Kenny Rodgers, KrisKristoferson, John Prine and Garths Brooks, og derudover spiller J. D. Haring tillige. musik fra Paul Simon (Simon & Garfunkel), Eric Clapton, The Beatles, The Eagles, James Taylor, The Band, Credence Clearwater Revival, Ray Charles and John Denver.
J. D's store repertoire giver flexibiliteten til at spille ved mange forskellige  slags arrangementer.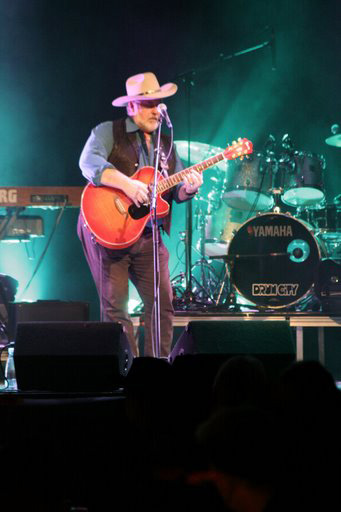 Lyt til JD: the-bad-times-arent-so-bad  shooting-star